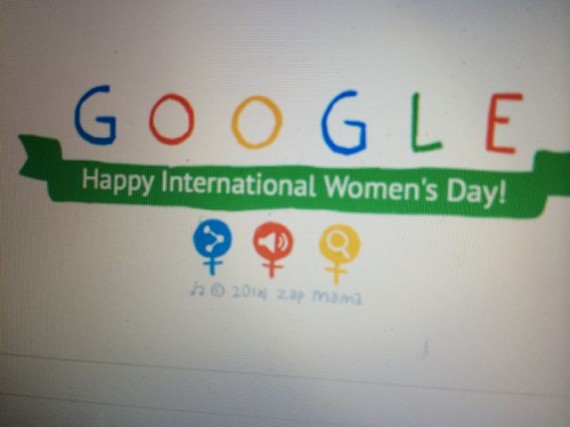 We read quotes like this and think to ourselves, ah, isn't that so true.
Once we believe in ourselves, we can risk curiosity, wonder, spontaneous delight, or any experience that reveals the human spirit. – E. E. Cummings
Makes us wonder though, deep down inside, if we intend to do anything with this truth.
No?
Next Blog