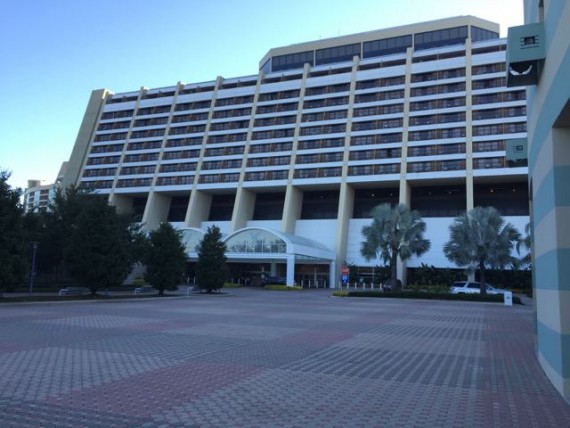 The Walt Disney World full-marathon is today. Something like 100k runners and fans. So many dreams for so many people. Most people who run their first marathon never keep running. But some do. Today we hope to add a few more lifetime wellness advocates to the list.
On a side note, January (mid-1980's) used to be a "ghost town" at Walt Disney World. As a front line Cast Member at Disney's Contemporary Resort back then, i can see what a wonderful job Marketing has done over the years to give our Guests many reasons to visit every week of every year.
Attitude helps us reach our goals and maintain our goals (for a lifetime). Without cultivating the indomitable will to think positively at all times, What we are cultivating? And are we moving towards quitting or away from it?
__________
On April Fool's Day 2009, jeff noel began writing five daily, differently-themed blogs (on five different sites). It was to be a 100-day self-imposed "writer's bootcamp", in preparation for writing his first book. He hasn't missed a single day since.
This website is about our mental attitude. To easily and safely leave this site to read today's post on jeff's physical health website, click here.