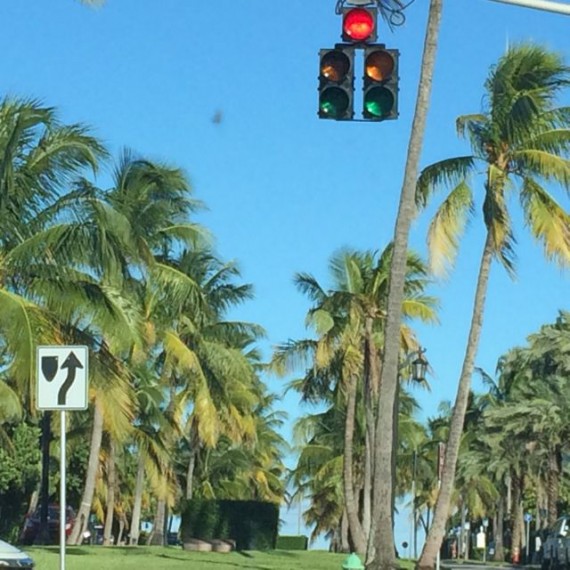 Changes in latitude, changes in attitude? A favorite Jimmy Buffett album from 1977. Another favorite is A1A (1974).
So what, right? What's the point?
Snapped the pic last night before the light turned green, then made the left onto A1A, traveling north 800 meters to "North America's most extraordinary beachfront lifestyle".
Today is a work day at The Breakers.
In the lap of exquisite luxury, there is transformational work to be done, and guess who's been nominated to do it?
Next Blog