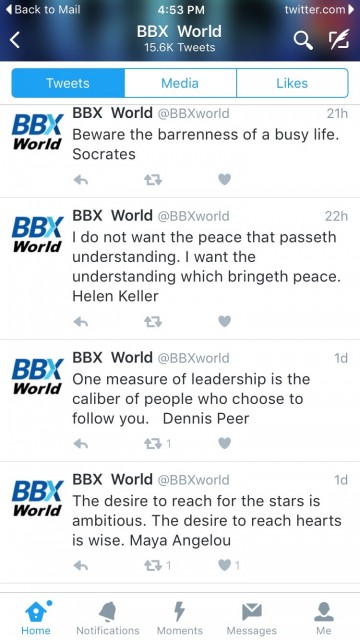 Does June 1st mark the beginning of Summer 2016?
And if it doesn't, what does?
The advent of June reminds me, because my 57th birthday is June 8, that there are three years remaining on the 3rd of five bucket list items i wrote in my second blog post ever.
Yes, second as in second post ever written. You can see it here.
__________
On April Fool's Day 2009, jeff noel began writing five daily, differently-themed blogs (on five different sites). It was to be a 100-day self-imposed "writer's bootcamp", in preparation for writing his first book. He hasn't missed a single day since.
This website is about our mental attitude. To easily and safely leave this site to read today's post on jeff's physical health website, click here.