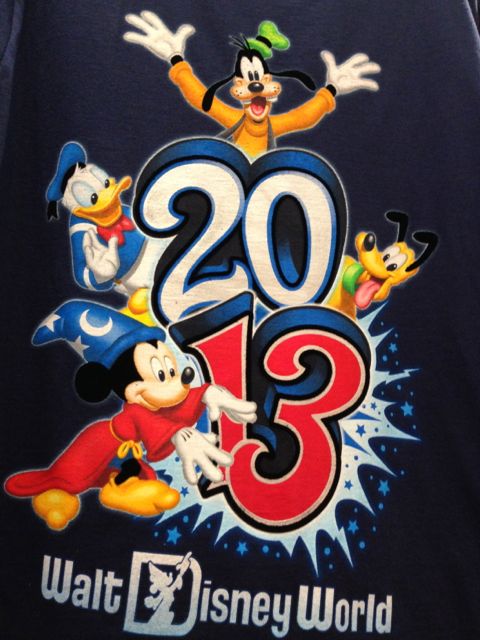 Here's a very real clone of 9/11, and it's happening everyday, to too many Americans:
Excerpt from MyBestBuddyMedia site:
Most dying patients don't want their family troubled with end-of-life responsibilities. Sadly, many never share their wishes. This gives critical decisions to doctors or family members who may not know their loved ones preferences. One example is the desire for most Americans to die at home. According to 2009 government data, only 24% of people age 65 and over actually do so.
Does my Family know? Do we have, if nothing else, a living will? And is it easy for someone we love to find?
Next Blog