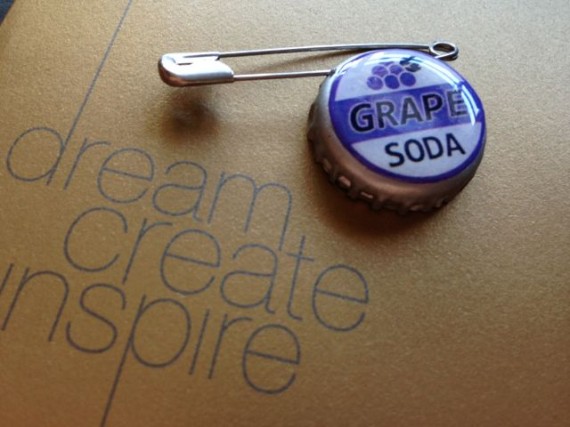 A funny thing happened on the way to the graveyard. A revelation, years ago.
Life is not the way it's supposed to be. It's the way it is. The way you cope with it is what makes the difference.  – Virginia Satir
We are all headed to the graveyard.
Life is not a dress rehearsal. Live like we mean it!
Next Blog