July 2012, across the street from Ground Zero, I snapped this photo… remember how your priorities got shaken after 9/11? Which way will you move forward?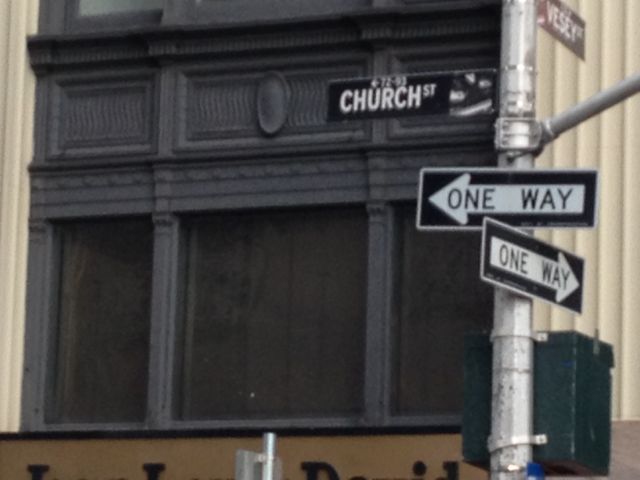 The art of thankfulness for Baby Boomers according to jeff noel is just three things, "ReThink, RePrioritize, and then ReCommit! "
There are no secrets, you already know what you should do. Use your wisdom to focus on the really important things – the things you currently only wish for, and do nothing about.
Insight: No one will do this for you.
Next Blog