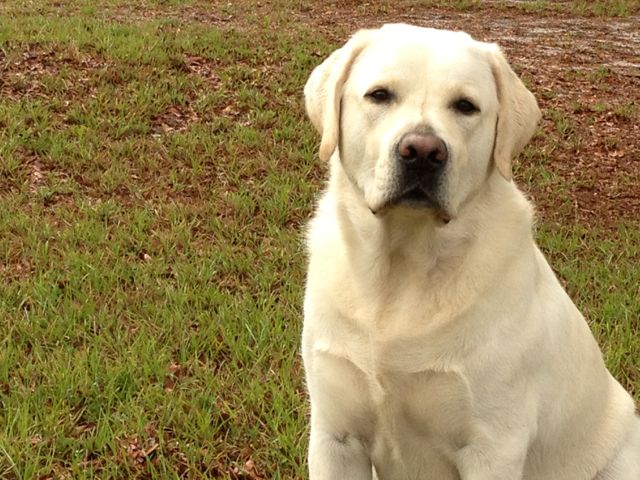 Midlife is really good! Yesterday's post revealed a 53 year wait for my first swimming pool. Pretty long time to wait, right? You've waited similarly. And maybe even as we speak, you're waiting.
Later today, I can't wait to hear:
Are we there yet?
How much longer?
Being an elementary school field trip chaperone (and van driver) is one of the crowning glories in my 53 years here. Do you have one that's similarly "uneventful"?
Next Blog