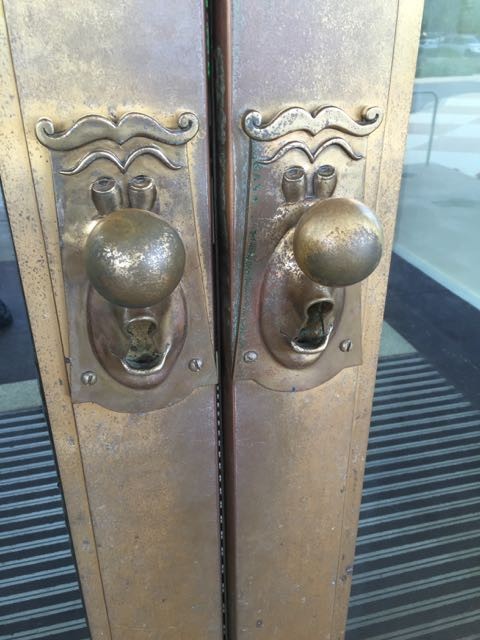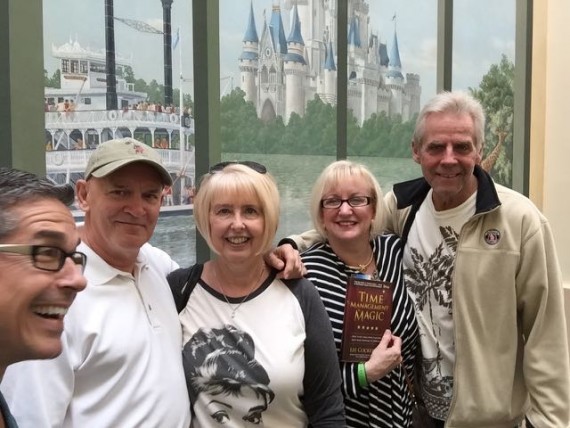 Why do we let what we can't do stop us from what we can do?
How do you thank someone for their overwhelmingly remarkable demonstration of community?
One of life's most overlooked opportunities suffocates us. And it happens so slowly, we don't even notice.
We fear failing or embarrassment, so we wait and do nothing. This poisons our soul.
What if we simply did what we could, even if it felt small?
Because haven't we been taught since childhood that it's the little things that count?
Yesterday was unexpected proof.
Next Blog