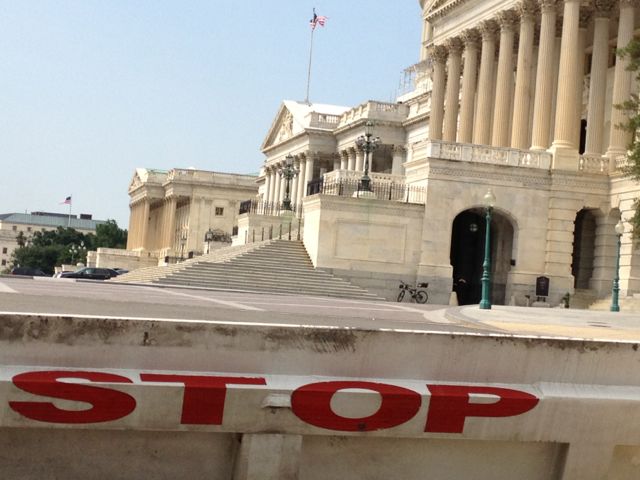 Honesty is the best policy doesn't work in every situation. It should. But. This leadership blog is a classic example of having our midlife attitudes tested.
Next Blog
Note: We get more bees with honey than we do with vinegar.
PS. Updated Oct. 3, 2012… revised this post. Nuwanda reminded me to stay away from writing while frustrated.