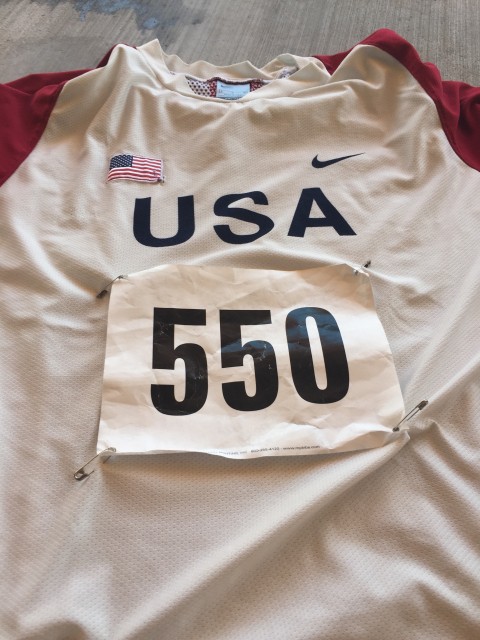 It's challenging to have an extraordinarily positive attitude because of two phenomenon:
It annoys the heck out of many (50%?) people
It has high probability of making you look arrogant
What most of us forget is that it is simply the price one pays to push through limits others say can't be done.
Olympic gold medal contenders have to think and believe that they are better than everyone else in the world.
Arrogant?
Required?
Required.
Next Blog