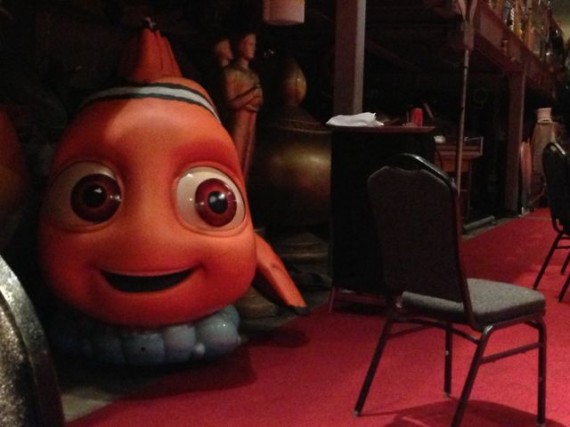 When was the last time we had an awesome good news/bad news day?
It was yesterday for me.
And an amazing reminder at how much saying very little can be effective when emotions are high.
Patience is a well known virtue.
Strategy, a common business virtue.
Therefore, patience is an excellent business strategy.
Key reminder reinforced – big time.
Next Blog