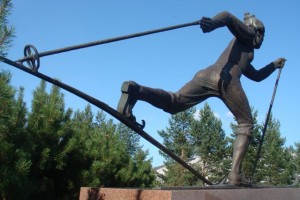 "Step by step.  I can't think of any other way of accomplishing anything." — Michael Jordan
This month's "theme" is Self-Control.
Self-control is simply two things: Focus and Discipline.
We must never get bored, focusing on the basic, common sense things.
We must never tire of the discipline it takes to stay focused.
Focus and Discipline are the two hardest things in the world for humans to do.