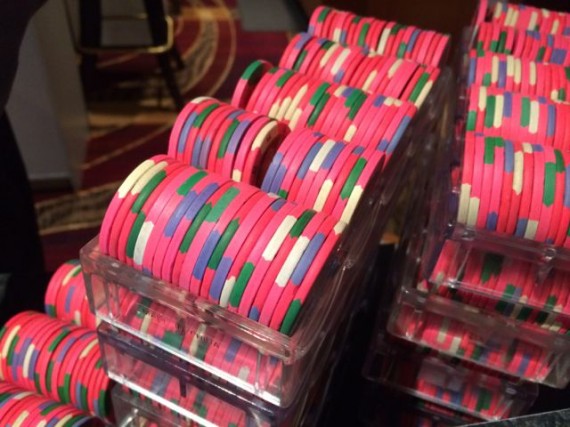 The dreaded wake up call.
Scary.
Devastating.
Fear.
Uncertainty.
But.
Why?
A good scare is worth more to a man than good advice.
– Edgar Watson Howe
Long before seeing this quote, penned the following:
Not only is the wake up call painful, but so is the reflection immediately afterwards. This is the best thing that can ever happen to us.
It's on page 32 in this book.
Next Blog