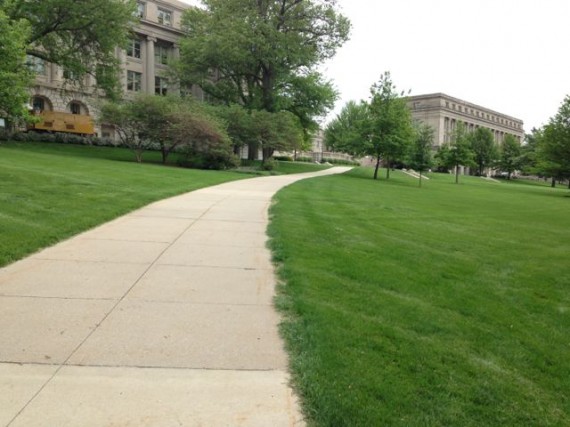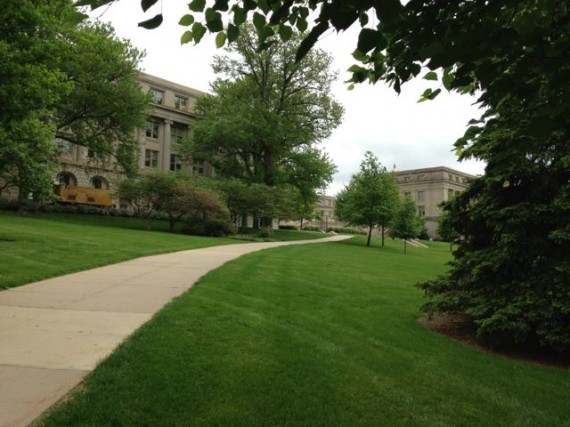 This image will not change until this person does.
The image we picture of ourselves controls the temperature of our life. We won't see changes in our life until we alter our self image.
We know this.
And it is difficult.
We know this too.
But it is not impossible.
We also know this.
This knowledge is the artist's starting point.
We are artists (whether we accept this or not).
We know this.
Go!
Today.
Next Blog