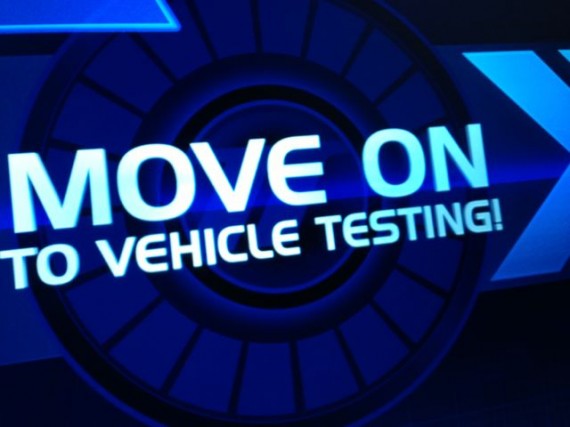 Believe it or not, for me, nearly every day is a struggle to keep going.
I'm not lucky, nor gifted, nor anything else…
… except for one thing…. I simply want to take care of my health because of what I have learned from observing those who don't.
You know, health and wellness is pretty much all I write about at the second (next) of the five daily blogs.
So to all of you visiting here, thank you.
Those of you clicking through to the "Next Blog", thanks for that too.
The focus there is physical well being, and finding a million ways to get and stay healthy – to battle the daily onslaught of temptations not to.
Many visiting here today say goodbye without clicking through to the…
Next Blog
And so it goes.
With a new year approaching, maybe give it a try – a three month probationary period to see if it will be a motivator for your 2014 health goals. You do have 2014 health goals, right?