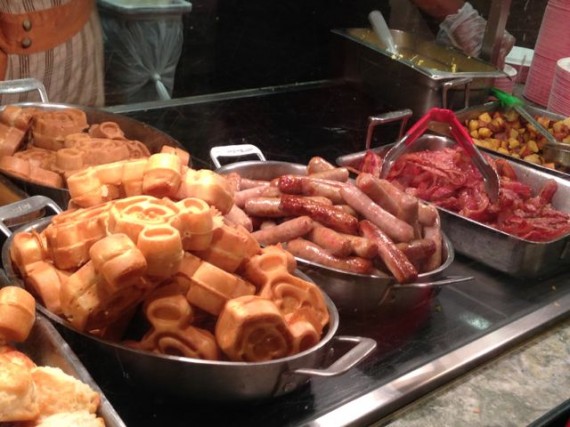 Here we go again. Another day in front of us. Mentally looking forward to today?
Like a broken record, day after day after day.
Live like we mean it. Life is not a dress rehearsal.
Where did I learn the uncompromising attitude in never taking a day off from excellence?
Walt Disney World Resort.
Got it on day one (Jan. 25, 1982) and reinforced everyday since.
Where did you get yours?
Next Blog