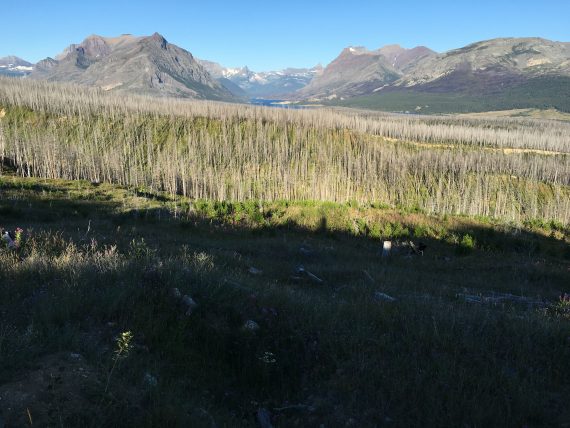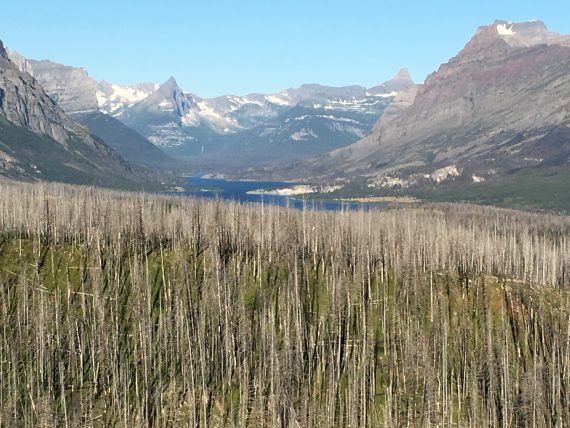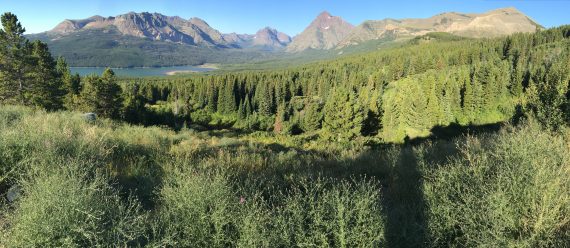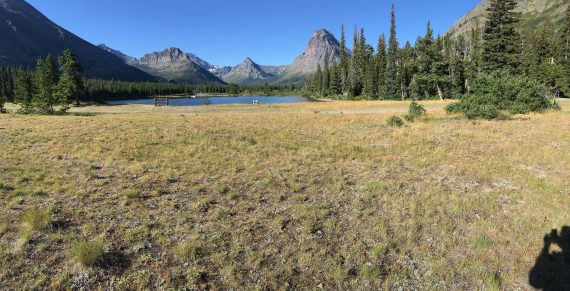 The early bird gets the worm. You can get a lot done early before most people wake up. While others are crawling out of bed, you can be on the road to adventure. This applies to life, not just a conference.
.
PS. 08.04 Thursday Leave @ 730am for Two Medicine…no dining available so we drove to East Glacier and the Glacier Park Lodge but they stopped breakfast at 10am and no lunch until 1130am, so we took Hwy 2 to Apgar and ate at Eddie's, shopped. Hiked Hidden Lake trail. Dinner at Logan Pass of chips & salsa and cheese & crackers. Bear hunting at Two Dog Flats and saw about 30 elk at 815pm. Desserts at Rising Sun.
__________
This website is about our mental attitude. To easily leave this site to read today's post on jeff's physical health website, click here.
On April Fool's Day 2009, jeff noel began writing five daily, differently-themed blogs (on five different sites). It was to be a 100-day self-imposed "writer's bootcamp", in preparation for writing his first book. He hasn't missed a single day since.