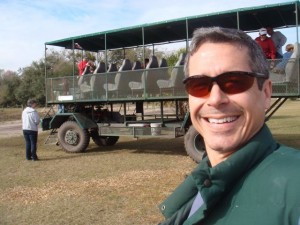 "Peace of mind is a rare blend of nowhere to go, nothing to do, and nobody antsy about it."   — Pat Brady, Rose Is Rose cartoonist
Ever have one of those days?  Pure gold, isn't it?
Spent the weekend on a Cub Scout camping trip.  The entire time was like today's quote.  We didn't cram activities into the schedule – there were just a few to learn and have fun, but not become a burden.
But today is Monday and all that changes in an hour.
Goodbye midlife peace of mind, I'll send you a post card.
PS. The real trick is to figure out how to not let go of mid life peace as we go through our busy day(s).  Ya with me?