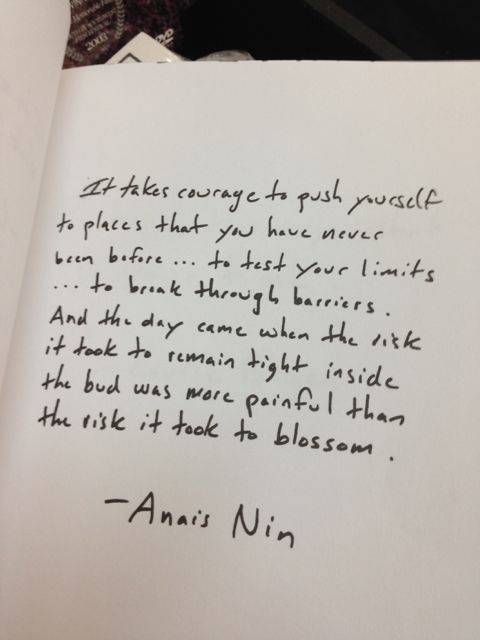 First day back and five thoughts to keep us going:
it's always too soon to quit
exhaustion and loneliness are merely stepping stones
remember who you are
remember the bigger picture
the closer you are to quitting, the closer you are to winning
Twelve days on the road. Yesterday was recuperation. Today is Mother's Day.
Next Blog