About 1,200 aging athletes showed up to keep the dream of health, wellness, and a sense of adventure alive…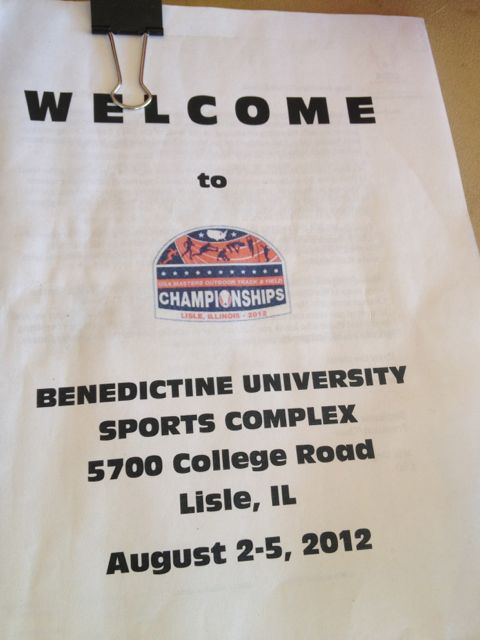 Midlife. Baby Boomers. Fear. Is it a gift?
If it motivates you to become a better person, absolutely it's a gift.
Taking risks is risky. So is playing it safe. That scares the heck out of me.
Next Blog