Big Rock at Camp Rainey Mountain in Northeast Georgia… July 19, 2012…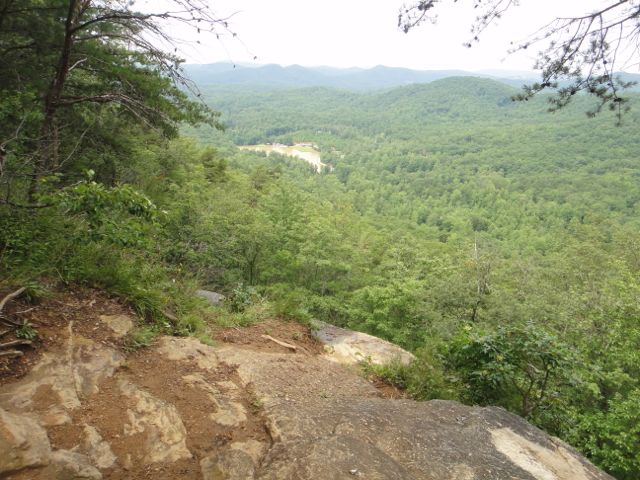 It's rare and amazing. An hour hike up a mountain crystallizes our positive outlook. Without uncommon physical exertion, solitude, and quiet, we are constantly barraged with mental fear, failure, and distant finish lines.
Next Blog
Insight: Go anywhere with this you want. For example… Fear and failure are twin evils that keep finish lines ever distant, never closer.