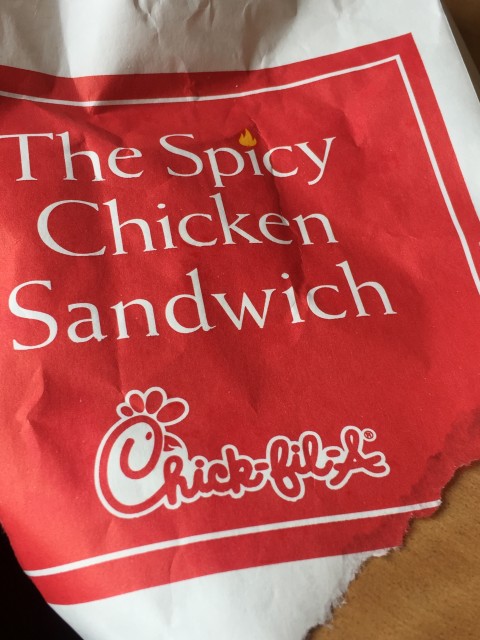 Normally, when we set out to chase our big dream, we inadvertently create more dreams in hopes of catching something easier that will eventually bring us to the lofty happiness of our original dream.
The hard work to make dreams come true often isn't very dreamy.
So we stop dreaming.
Next Blog