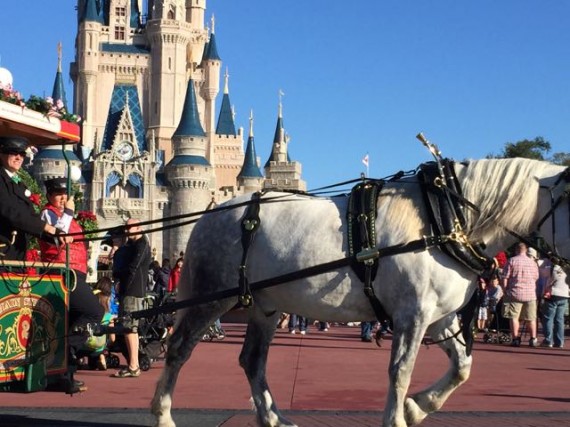 (photo: Needed a dose of Pixie Dust yesterday… it had been nearly a week.)
We choose, don't we?
It's the same everyday isn't it?
As we age.
As we rush through our day.
One day into another.
The commitment here is the same.
To be the broken record that keeps saying…
Please don't give up on your dream.
Next Blog