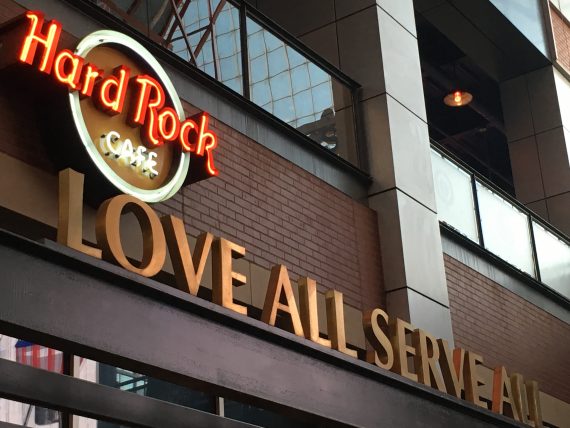 Our life is the product of our priorities.
The thing we forget is that our priorities need to also be prioritized.
It's not uncommon to have all the right priorities, but have the order skewed.
Sooner or later ambitious people (like me) learn the hard way that work isn't the most important thing.
So we rethink things, reprioritize our priorities, and move forward recommitted to our enlightened vision.
__________
On April Fool's Day 2009, jeff noel began writing five daily, differently-themed blogs (on five different sites). It was to be a 100-day self-imposed "writer's bootcamp", in preparation for writing his first book. He hasn't missed a single day since.
This website is about our mental attitude. To easily and safely leave this site to read today's post on jeff's physical health website, click here.