Same place, different time of day…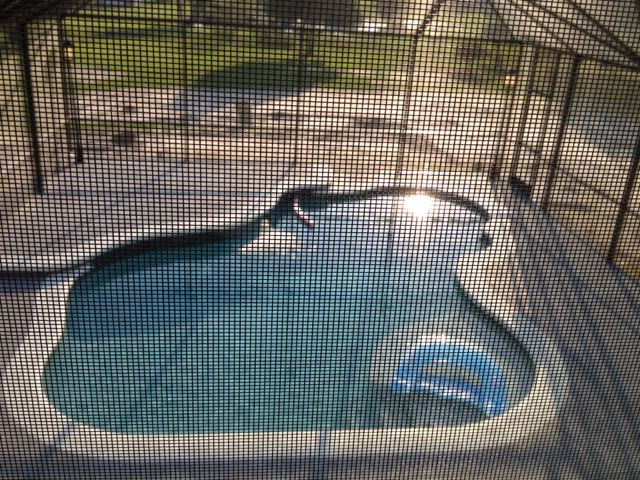 A perfect example of being mindful in the moment. Last night two 11-year old boys in the pool kept badgering, "Come on, one more game".
The Magic Kingdom fireworks had just finished, so it was past 10pm and well past "my bedtime". And I was tired from a long day.
The midlife truth struck. There will come a day when I'll long for this type of request.
Next Blog
Note: Fireworks visible 365 days a year from house. Yes, got back in.