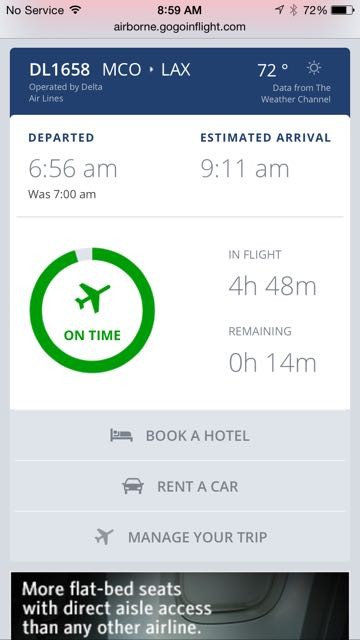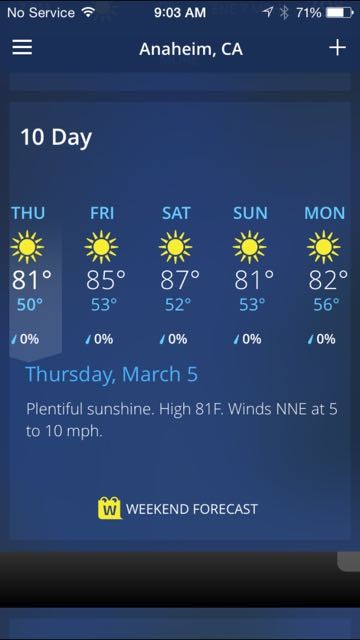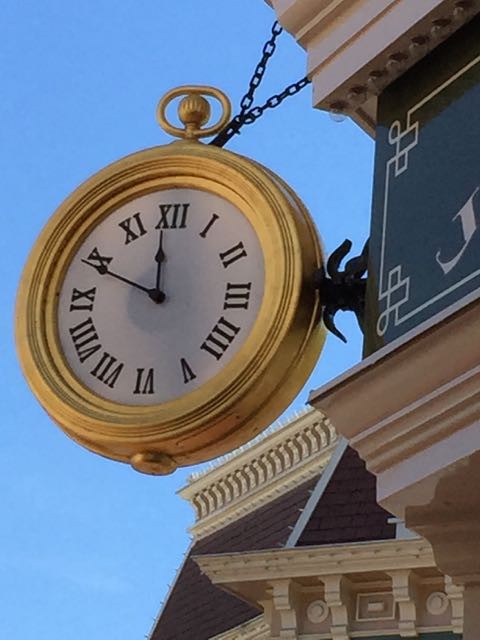 Each morning we have a choice.
Our choice is probably an auto response from habit.
Enter MCO to LAX yesterday morning, meaning Orlando to Los Angeles airports and then a bus shuttle to our hotel. Note the departure time in top photo and the time on the bottom photo.
Reliable attitude mediocrity means that after so many thousands of individual days we either suck the marrow out of life or we settle.
Survive each day. Thrive each day.
Either choice revolves around the harsh reality that life is hard.
Next Blog