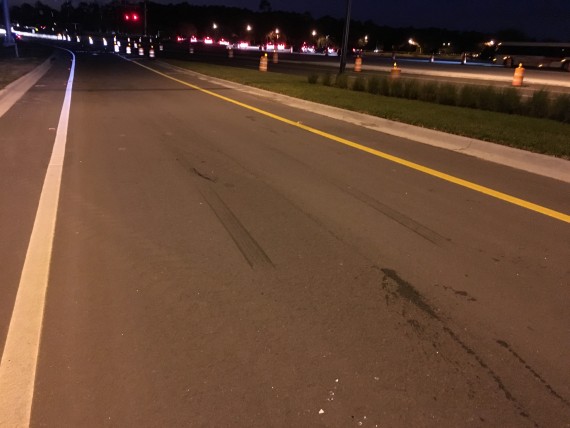 Letting go of what you want.
This could be the most challenging (the ultimate?) to-do item we ever tackle.
Accomplishing it brings a Zen-like peace. At least that's what success seems like it would bring.
Not accomplishing a complete letting go of things we hold on to brings us a worry that is too difficult to bear.
The antidote, for which i am convinced, is to fully live each day – to not put off until tomorrow what we can (and should) do today.
In this manner, if we loose something or someone we have peace knowing we didn't squander what we had (or who we had) while it was present in our life.
That's all we can really hope for.
__________
On April Fool's Day 2009, jeff noel began writing five daily, differently-themed blogs (on five different sites). It was to be a 100-day self-imposed "writer's bootcamp", in preparation for writing his first book. He hasn't missed a single day since.
This website is about our mental attitude. To easily and safely leave this site to read today's post on jeff's physical health website, click here.