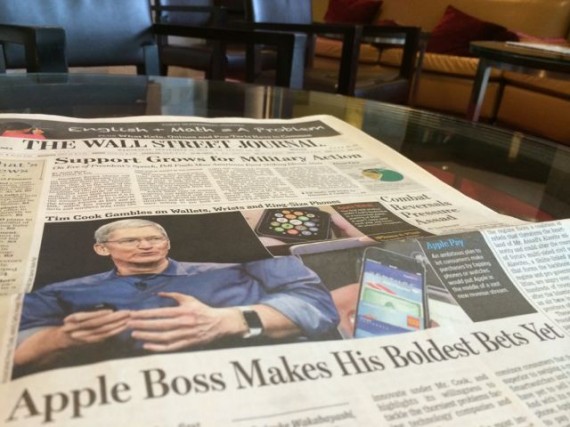 (photo: Just a moment in time two days ago)
What do you get when you combine 9/11 and five days until Christmas?
It's such an insignificant question isn't it?
Who cares.
Sucking the marrow out of life is something that only happens in movies like this.
If we could live fully alive, what would that sound like, feel like, look like, taste like?
We poison our souls so slowly we never notice.
Next Blog