Our final day in Glacier National Park. The clear sky at dawn gave way to clouds and rain as we drove to Kalispel airport to return home to WDW.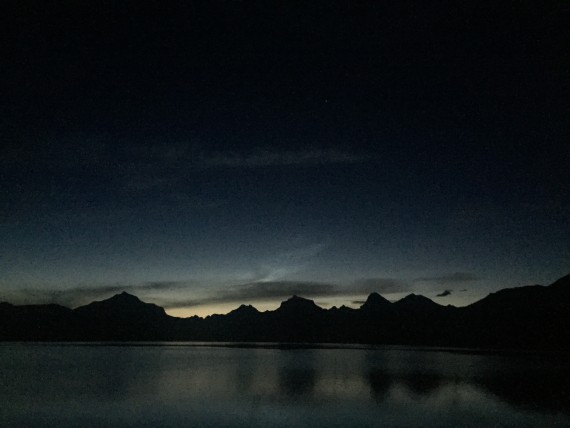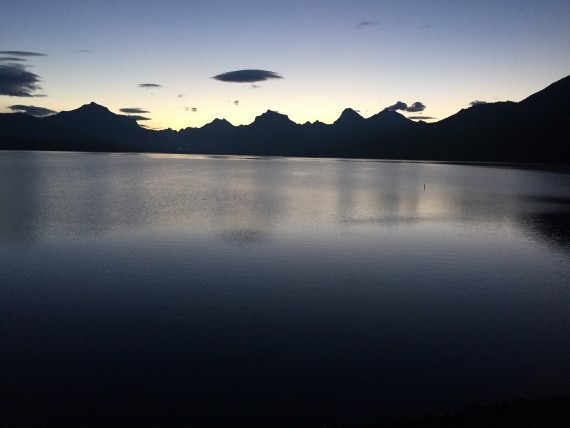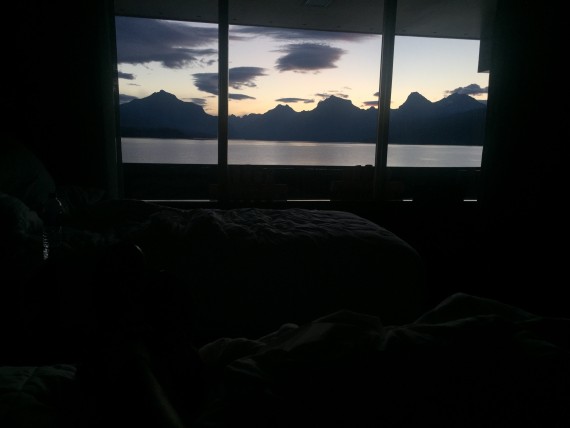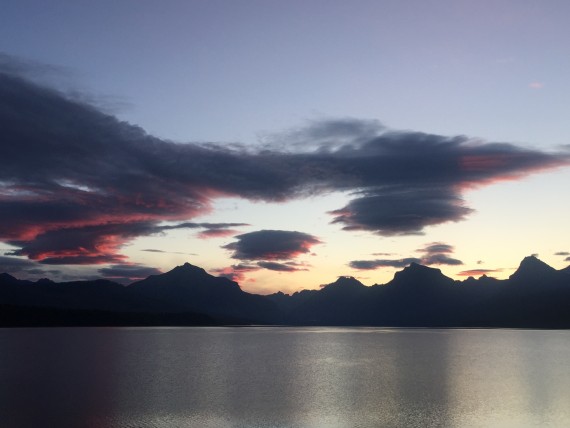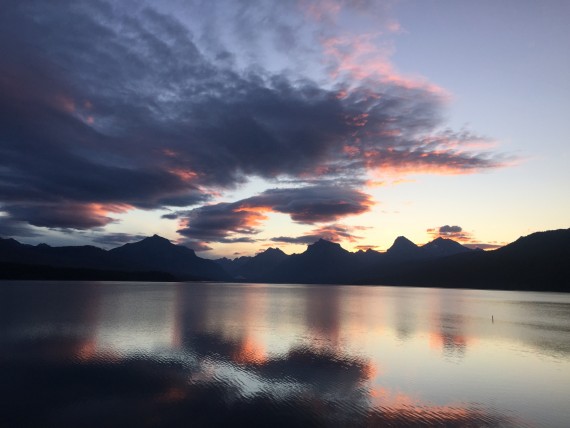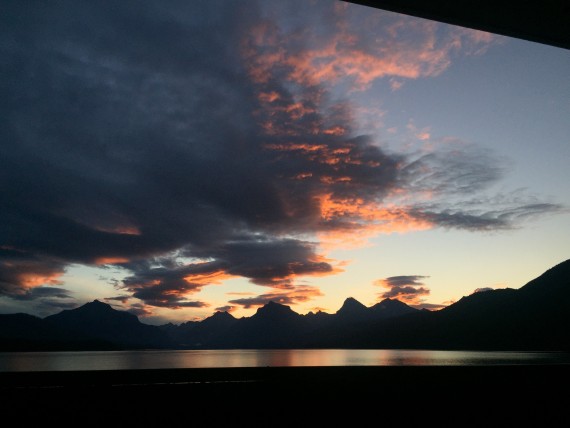 With little to do but stare out the window, the view was constantly changing.
When was the last time we had the time to simply watch the clouds go by?
Next Blog