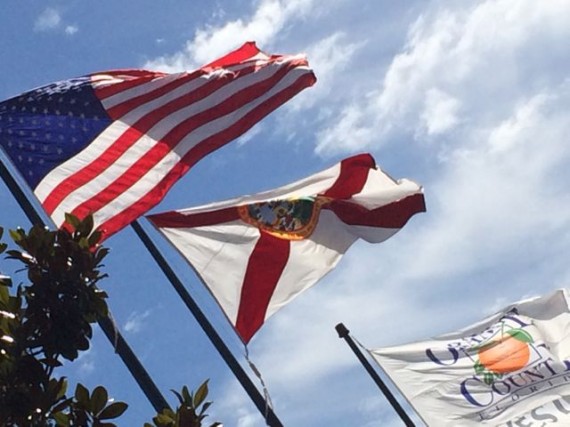 Is there such a thing as a midlife keener? Here's what Google revealed from 'keener':
CANADIAN (informal)
– a person who is extremely eager, zealous, or enthusiastic.
– "keeners who spent most of high school buried in homework"
Maybe.
It's a really simple concept.
Midlife keeners spend most of their second half focused on thriving versus surviving.
Next Blog