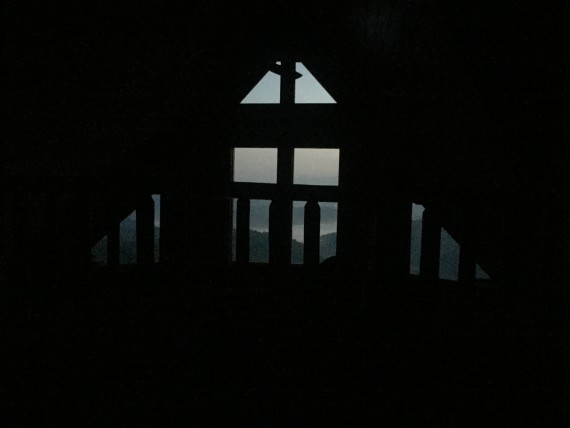 The first thing we see each day is relatively unchanging because of our routine. Break our routine, break what we see.
And with a different view, we can easily see differently.
Our expectations on what we see are also prone to habitual repetition.
This is what i saw after opening my eyes this morning from the second floor loft. Arrived last night at 10pm. Expected it to be magnificent.
Next Blog