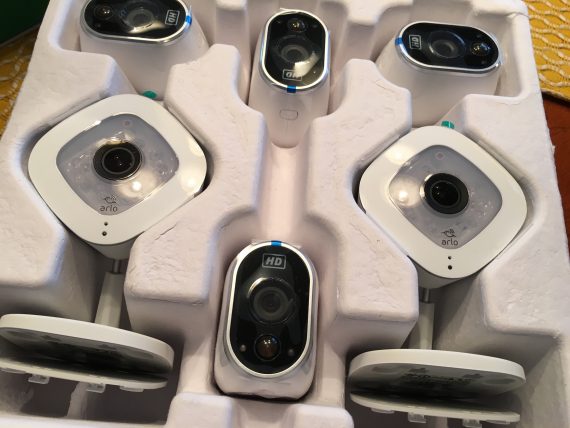 The only things that really matter are the things we do for others.
Teaching personifies doing things for others.
So yesterday, June 10, after offering up my time to mentor someone from the other side of the world and someone on other side of town, i had a reflective moment.
Teaching others can reach a level were you're actually paying back all the teachers who helped you get to where you are today.
And now today, i'm weirdly aware that in 90 days, this will go live and everyone will be remembering September 11th.
i had been a speaker (teacher) only 2.5 years and was teaching at Epcot the morning the world stop turning.
Now i've been a speaker teacher for 17 years.
Who cares?
It took 40 years to discover i was born to teach.
How long did it take you to discover what you were born to do?
How long have you been doing what you were born to do?
__________
On April Fool's Day 2009, jeff noel began writing five daily, differently-themed blogs (on five different sites). It was to be a 100-day self-imposed "writer's bootcamp", in preparation for writing his first book. He hasn't missed a single day since.
This website is about our mental attitude. To easily and safely leave this site to read today's post on jeff's physical health website, click here.