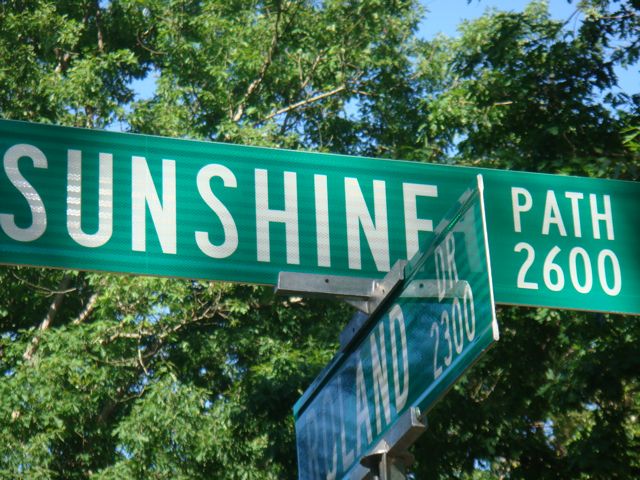 Terminally ill people remind us a long future is a gift. Do you take this for granted?
What does your future look like? Are you on track, just getting started, or frozen with fear?
In the future, if not sooner, you'll start noticing small changes in these five daily blogs….
Next Blog