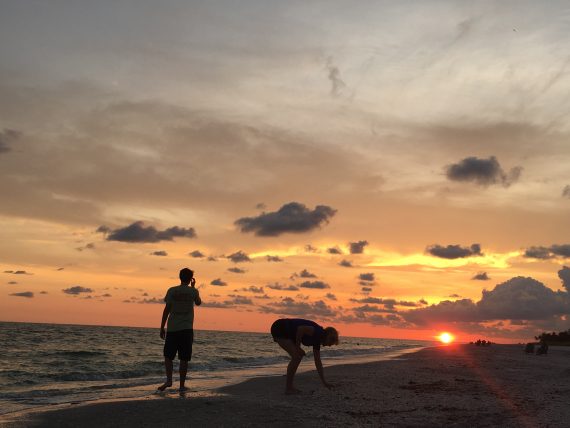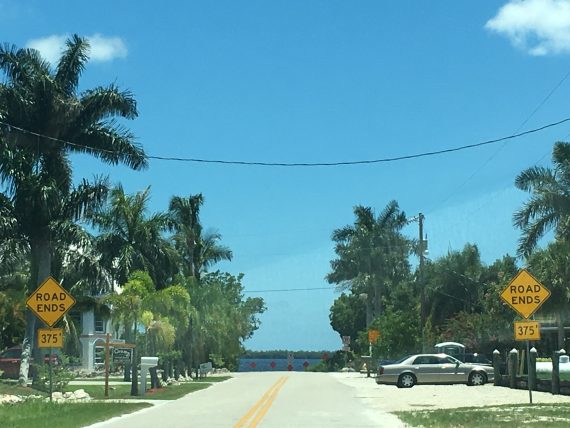 The winningest women's college basketball coach died recently.
Article snippet:
She was diagnosed with early onset dementia in 2011 at the age of 59. Summit decided to retire in 2012, taking the role of "head coach emeritus."
Above average physical health means nothing.
This is so easy to forget.
So we do.
Each day i fight the battle that begins with, "Your crazy idea that you want to live like your 60th birthday is your end day is overreacting."
Says who?
Overreacting is an easy finger to point.
Live like you mean it.
PS. In 1996 my Dad, 58 years old, was diagnosed with early onset, rapid-progression Alzheimer's disease.  My 57th birthday was a couple weeks ago.
__________
This website is about our mental attitude. To easily and safely leave this site to read today's post on jeff's physical health website, click here.
On April Fool's Day 2009, jeff noel began writing five daily, differently-themed blogs (on five different sites). It was to be a 100-day self-imposed "writer's bootcamp", in preparation for writing his first book. He hasn't missed a single day since.