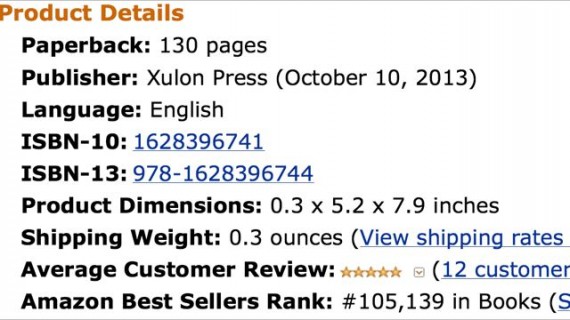 Know what today is?
It's yesterday's tomorrow.
Remember yesterday when we said tomorrow?
It's lonely doing what should be done, when it should be done, whether we feel like it or not.
We know this, and we are the only ones who can decide.
Next Blog
Still on the fence about reading Mid Life Celebration: rethink • reprioritize • recommit?