A clue to the surprise….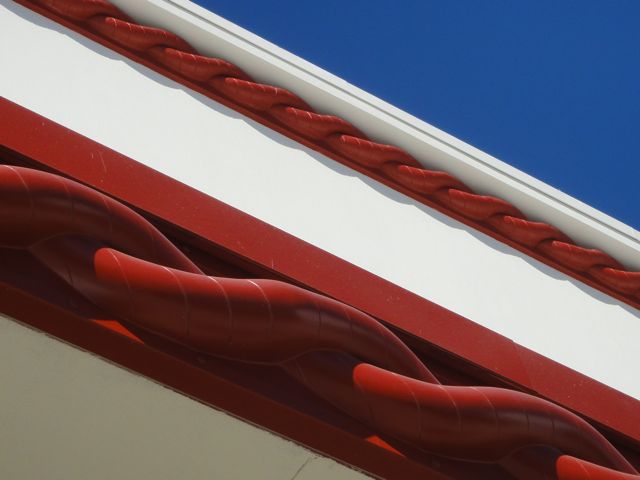 You've heard this before, "The harder you work, the luckier you get".
Hope you're Saturday goes well with all you have planned. Our days, in large part, go as we direct them.
We can't control the cards we're dealt, only the way we play the hand.
Next Blog