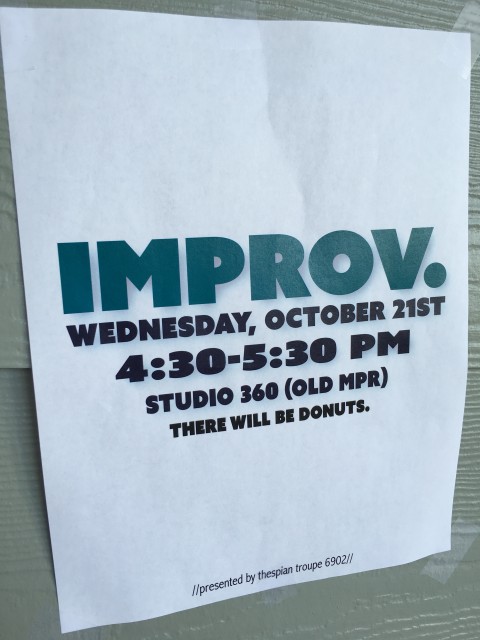 Just another ordinary day today, right?
For beautiful eyes, look for the good in others; for beautiful lips, speak only words of kindness; and for poise, walk with the knowledge that you are never alone. – Audrey Hepburn
My version of this is simple too:
Live like you mean it.
The common denominator in those two quotes is intentionality.
When we over manage the things we used to under manage or ignore, our life positively changes in ways we could not see before.
As simple (or difficult) as focusing on good versus focusing on faults.
__________
This website is about our mental attitude. To leave this site to read today's post on my physical health website, click here.