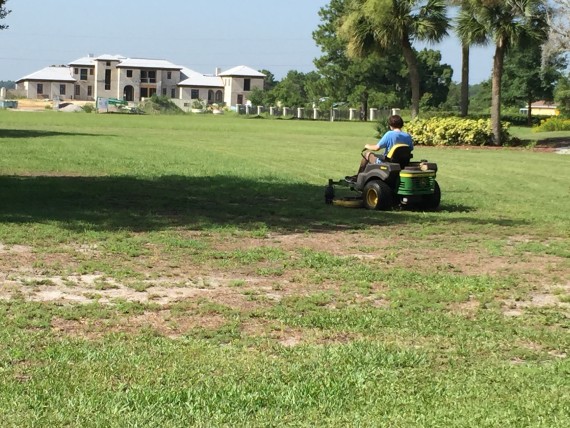 Time has a way of tricking us into thinking the ordinary moments in life are to be rushed through so we can get to the good stuff.
The good stuff is the ordinary stuff.
And all we need is a present and grateful mindset.
But alas, we are too busy to focus.
Next Blog