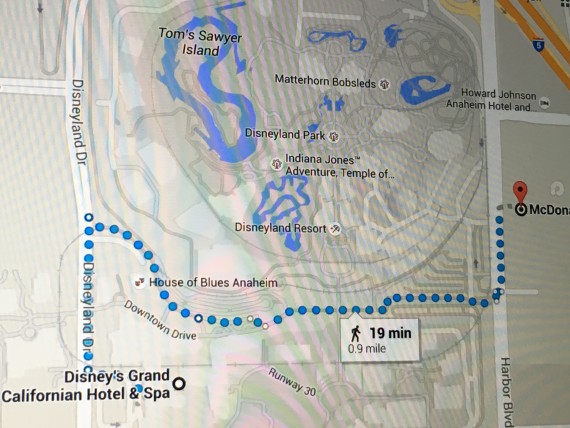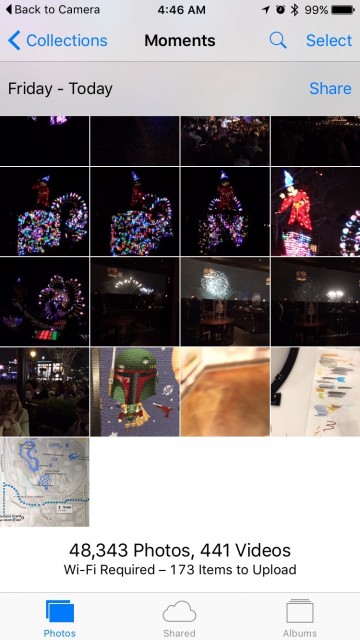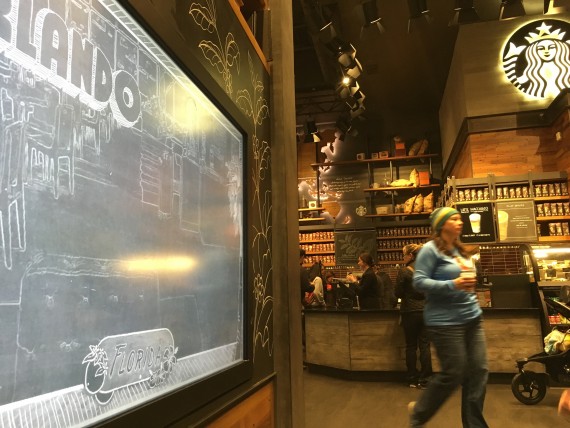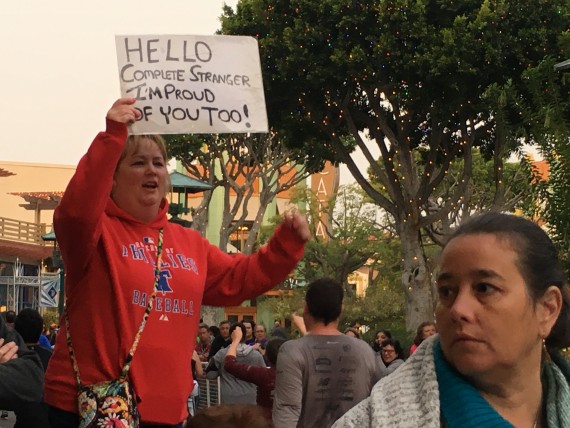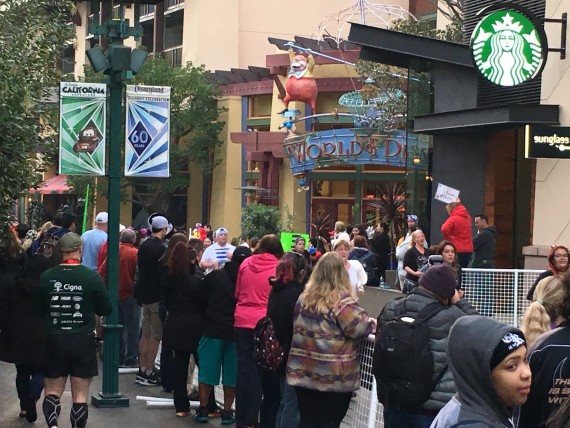 Writing five daily, differently-themed posts would be so much quicker and easier if it weren't for my desire to add photos to help tell the story.
Photos are evidence that something happened the way it was written.
Without the photos, many writers default to, "Never let the truth get in the way of a good story."
i literally despise that premise.
Being inside the storytelling (professional speaking) arena for 16+ years, i'm here to tell you it's rampant. And i believe it's criminal – the antithesis of building trust and offering hope.
__________
On April Fool's Day 2009, jeff noel began writing five daily, differently-themed blogs (on five different sites). It was to be a 100-day self-imposed "writer's bootcamp", in preparation for writing his first book. He hasn't missed a single day since.
This website is about our mental attitude. To easily and safely leave this site to read today's post on jeff's physical health website, click here.