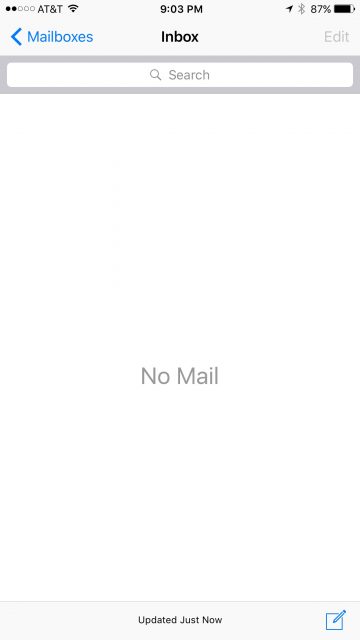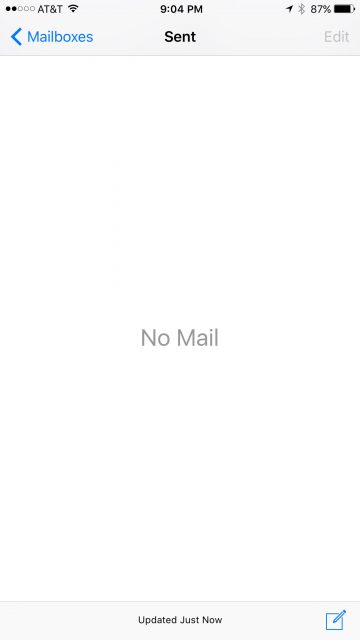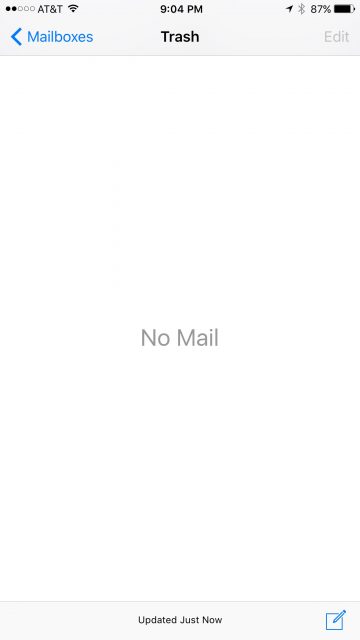 Still can't get over this dramatic change in behavior. Thirteen months ago in preparation for a Summer Writer's retreat on Sanibel Island, i emptied my email inbox, sent folder, and trash folder.
Never intended for it to last.
Surprise!
That was July 1, 2015.
Every night since then (like 419 consecutive nights) i've zero'd out those three email folders.
My mornings have never been the same.
Without realizing it, i was starting everyday behind. Doing yesterday's (or the day or days before) work before i could launch what needs to get done today.
__________
This website is about our mental attitude. To easily leave this site to read today's post on jeff's physical health website, click here.
On April Fool's Day 2009, jeff noel began writing five daily, differently-themed blogs (on five different sites). It was to be a 100-day self-imposed "writer's bootcamp", in preparation for writing his first book. He hasn't missed a single day since.