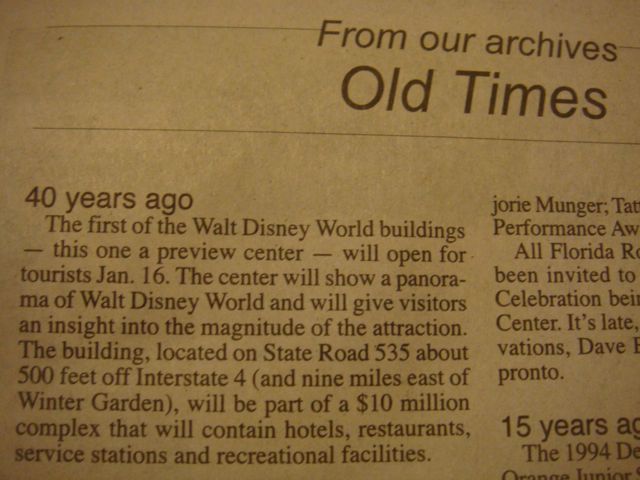 TGIF. Thank God It's Friday.
Every wonder what's up with those people who can't wait for Friday to roll around because they despise their job?
Ever wonder about those people who almost hate to see Friday roll around because it means their work week will come to an end?
What planet are they from anyway?
I hope you love what you do.
Next Blog