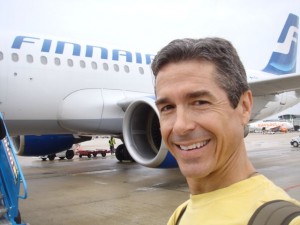 How often do we spend time taking a moment looking ahead?
Not talking about mid-morning, trying to decide where to go for lunch and with whom, even though that can qualify as an important decision.
Rather, looking ahead ten years.
What?
It's hard isn't it? That's why we rarely, if ever, give it considerable thought.
Considerable thought.
Substantial thought.
The long and hard discussion with ourselves about our future.
It's like reaching the top of Maslow's pyramid.
I'll be spending several precious days with a couple of 80-somethings. Wonder what we'll talk about.