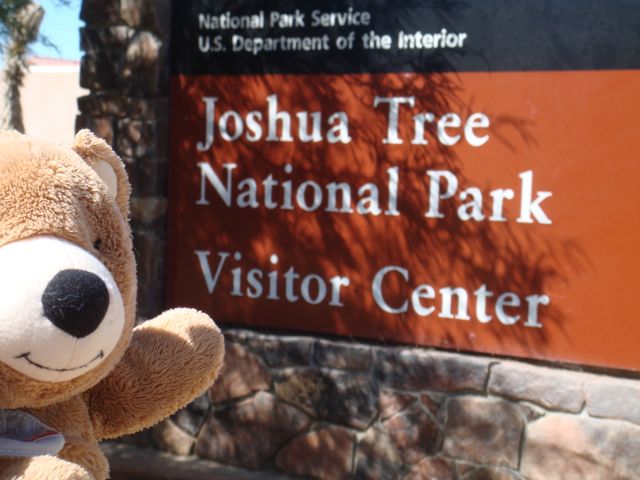 Guest Blogger Lorie Sheffer:
The last of the Jack-o-lanterns are shriveling and moldy, the mornings are frosty and the leaves are falling. Which can mean only one thing: the countdown is on till the holiday season. By "holiday season", I am referring to the time that includes Thanksgiving, Christmas and New Years Eve and Day. For the majority of Americans, there will be parades, parties, religious celebrations, decorations and lights and traditional foods. Cookies will be baked, gifts will be wrapped and songs will be sung. Tis also the season for a less festive obsession. I am waiting in anticipation for the day when I start to hear the complaints. Last year, my award for most ridiculous display of total contradiction of seasonal good will went to the man who screamed obscenities at a bank teller. Her crime was having the audacity to wish him "Happy Holidays!" instead of "Merry Christmas!" Their story actually made my hometown newspaper. This guy's reasoning was that she was somehow trying to steal his religion from him. Ironically, she shared his religion.  This seems to be becoming an increasingly common knee jerk reaction to what was once considered a warm, friendly and socially acceptable holiday greeting.
I will soon shop for Christmas cards. One year I chose a card with an artists' rendition of Madonna and child that was just beautiful. Another year I chose a simple white dove with the sentiment "Peace on Earth". Last year it was a depiction of a pair of cardinals sitting on a snow covered branch with the sentiment "Wishing you a warm and wonderful holiday season." Each year the intent is the same; I send cards to people who mean something to me and to whom I want to express my friendship. When I send a card that doesn't specifically identify the season as belonging to any particular religion, it is not my effort to offend, to "take the Christ out of Christmas" or to be part of some type of sinister effort to ban Christianity from the face of the Earth. I am seriously considering skipping cards this year, save for immediate family and my very closest friends. God forbid I should offend someone by inadvertently sending the incorrect warm wishes.
"Happy Holidays" is not a new greeting thought up by some left wing fringe group or cell group bent on the destruction of religious freedom. In fact the song, written by Irving Berlin in 1942 and sung by Bing Crosby, makes no mention of Christmas in its original lyrics. I don't think anyone wanted it banned at the time. Perhaps when someone wishes us to have a Happy Holiday, we should just accept it as a wish for a happy holiday season and not assume the person is in any way trying to deprive us of our beliefs. "Happy Holidays!" does not mean 'I hope your dog dies", or "You're an ugly beast" or "I wish you would drop dead."  I'm not sure at what point or exactly why this formerly benign greeting became likened to committing a hate crime. Maybe instead of being offended, it would actually be more Christian-like to simply smile back and say, "Thank you. Same to you!"  Peace on Earth, goodwill to all.
Next Blog