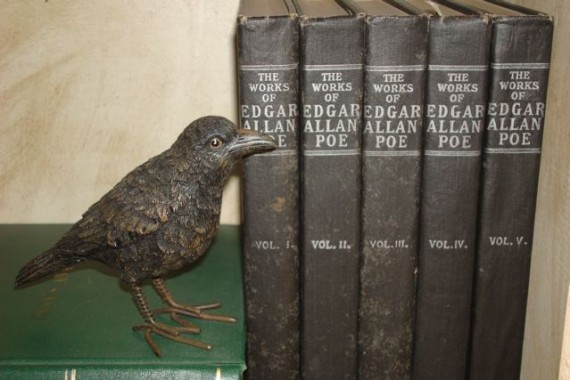 By now, most of us have heard the inspirational saying:
Dance as if no one was watching,
Sing as if no one was listening……
Would you also write if no one were reading? Would you cook if no one were eating? Would you still do the right thing if no one were paying attention?
Next Blog