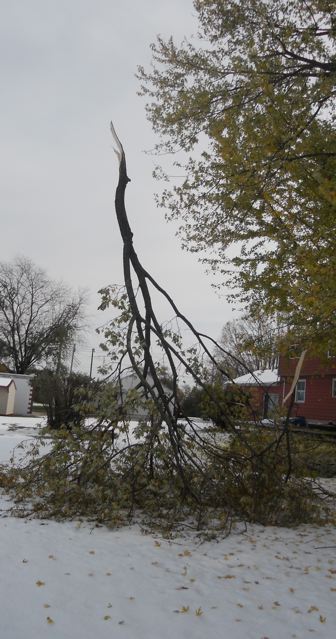 The first step to forgiveness is our understanding what it is and what it is not. (See last week's post)
The second step is to realize what it is costing us not to forgive and move on. What is the price we pay when we hang on to our suffering; the energy expended, the emotional toll? When we hang on to something that is detrimental to our emotional and physical wellbeing, we are not being kind to ourselves.
Why would we choose to add self-inflicted hurt to the hurt that was laid upon us by someone else? To do so would be to kick ourselves in the face when we are down.
Next Blog