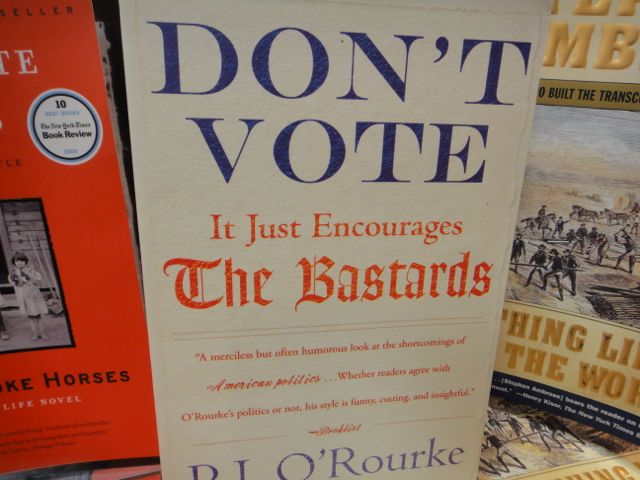 We are taught to trust our gut, our instincts. And we usually do. But why don't we do it all the time? I can tell you when I don't it's because of two things:
The stakes are really high
I place too much thought on what others will think
The antidote? Do the basics: Dig deep, breath deep, remind yourself of the good intentions, trust your gut and go.
Next Blog
PS. There's a catch…. we must decide which is more important: the battle or the war.  It matters not, to win the battle and lose the war.