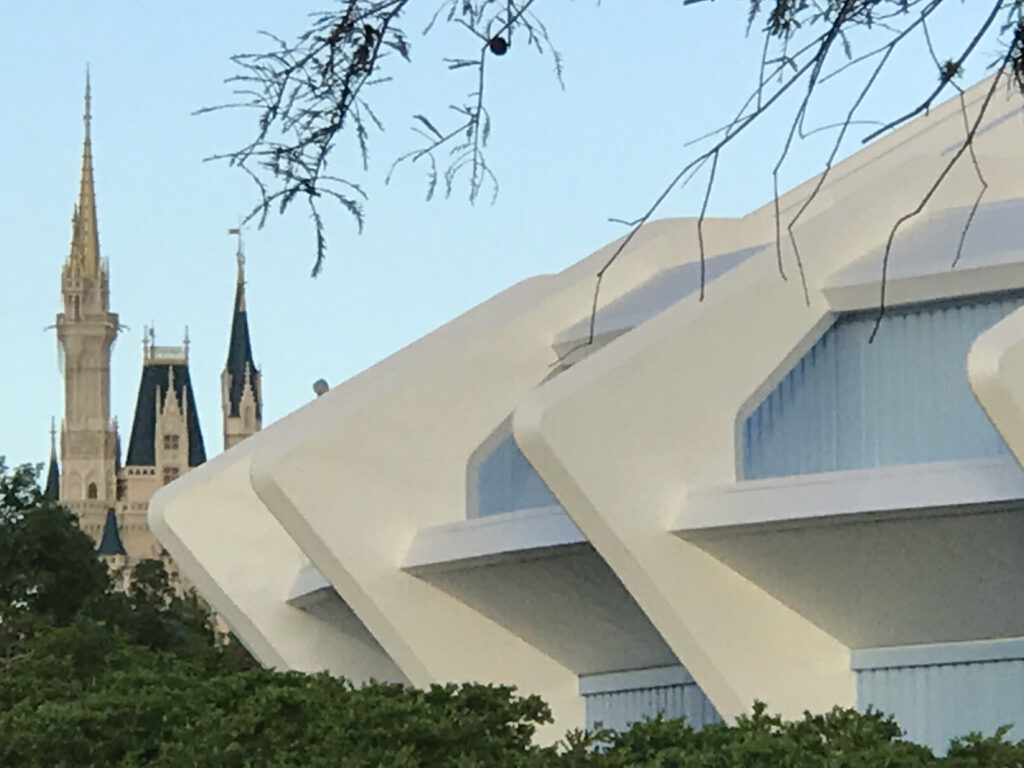 Thinking differently about Glacier in 2022.
Thinking differently is a lifelong habit learned at Disney called continuous improvement.
Classic, fundamental "start, stop, continue" evaluation.
Based especially on new data from last year's hikes, as well as cumulative experience from all previous visits:
What routines should be started?
What routines should be stopped?
What routines should you continue?
• • • • •
This website is about our MIND. To read today's post about our BODY, click here.