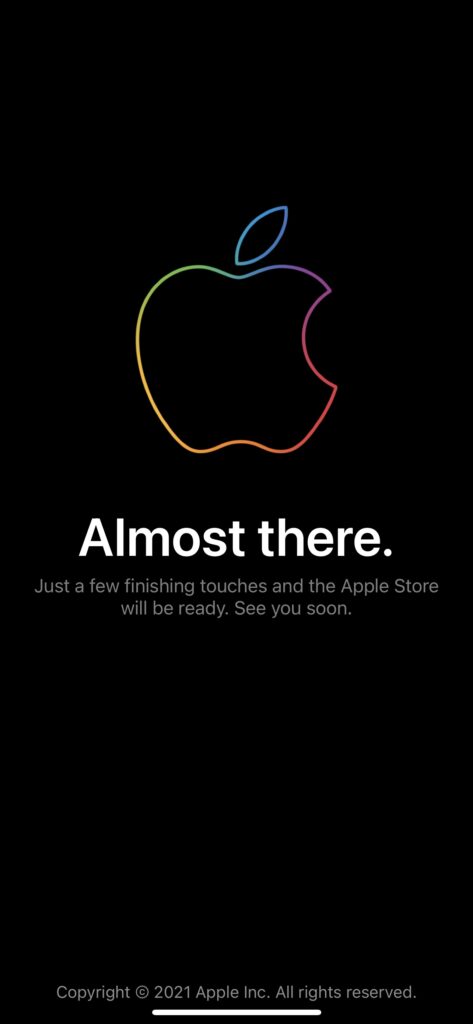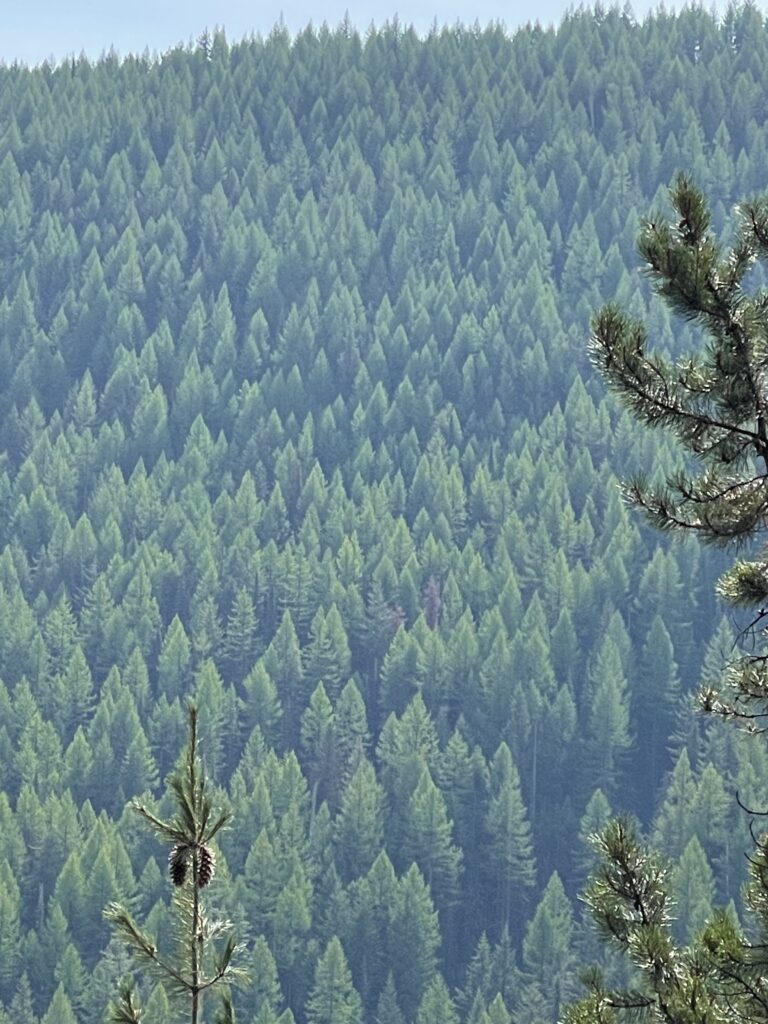 Humans, like every species, use habits to survive the wild.
Survival of the fittest, right.
Take chances you shouldn't and you become a food-chain statistic in the wild.
We, humans, have the chance to raise our bar to thriving.
How?
Better habits.
Mindset, effort, time, compounding, organization.
Do the math.
It's stunning.
• • • • •
This website is about our MIND. To read today's post about our BODY, click here.