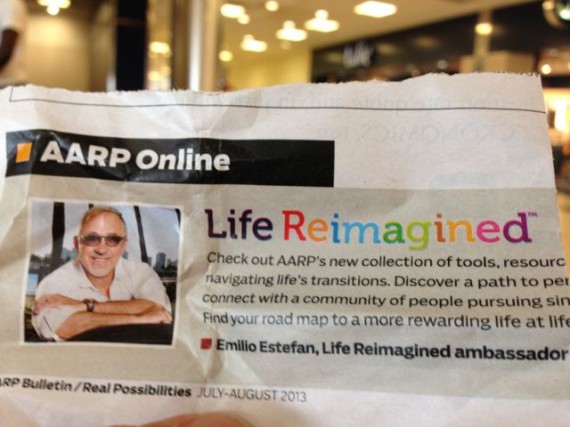 Find the good in every situation. It becomes habit, and our joy becomes prolific.
So thankful that a friend and I had an intense, honest, loving, two-hour dinner conversation, prompted by the friend's question, "Any feedback?"
It hit me two days later that the risk I took – and the content provided – to share 'brutally honest' feedback was never acknowledged.
No, "Thank you Jeff for sharing that with me. I truly appreciate you being so completely and utterly honest and insightful."
Doesn't matter.
What matters is I answered the question fully and completely.
Finally.
I can now move on, gratefully.
Next Blog